BAR-U-EAT Gift Card
$30.00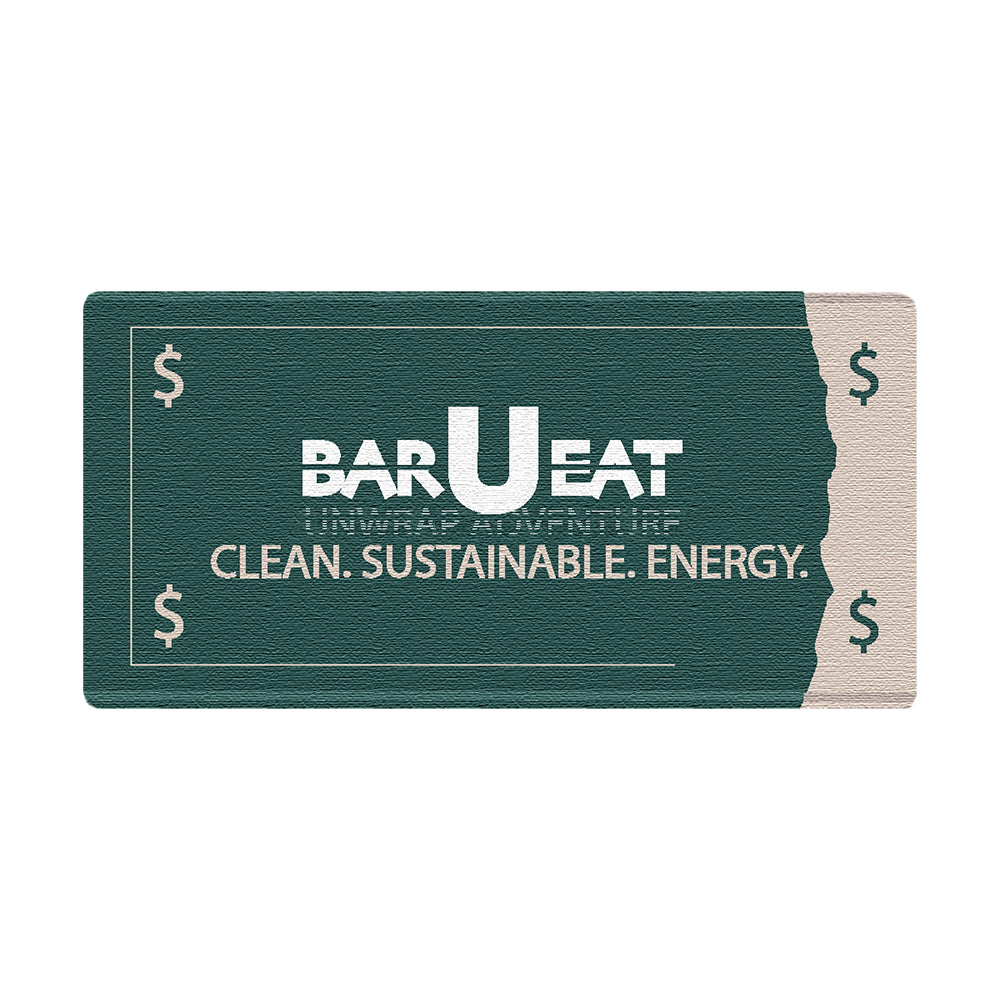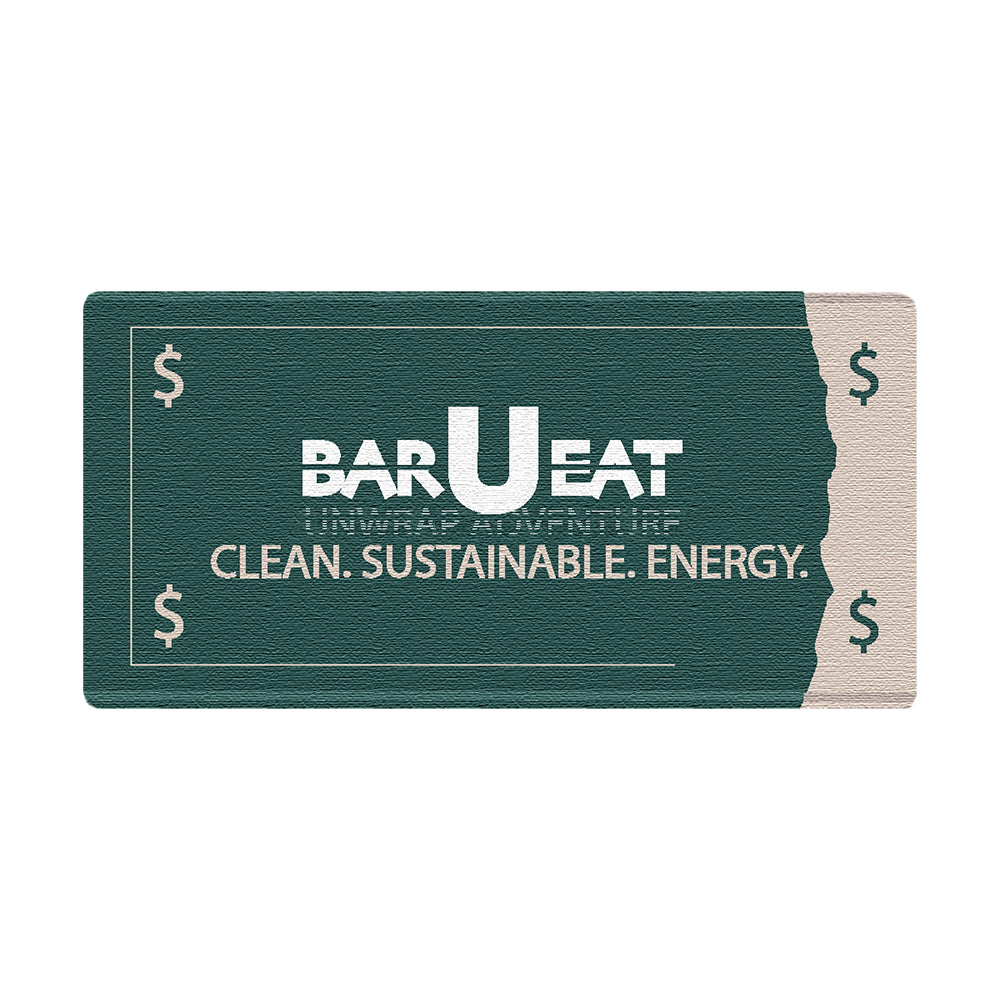 BAR-U-EAT Gift Card
$30.00
Free Shipping
on orders $49+
Earn 5% Rewards with every purchase
Simple Ingredients
*Organic
What makes our bars the best?
All our snacks contain the ideal carb to protein ratio with multiple transportable carbohydrates for effective absorbtion and digestion. It's fuel that will fill you up without making you feel "heavy". They also contain the correct macronutrient distribution to provide you with slow-burn energy and increase performance.
What does all this mean? Your mind and body will have the energy they need to accomplish whatever life throws at you!
Just about every bar out there contains oils or preservatives. Ours don't. Why? Because oils can make it harder for your body to digest and absorb the nutrients you're putting in your body. Simple and natural is better!
We're the first bar company in the world to offer BPI certified compostable packaging. It's made from plant-based materials from FSC Certified sustainably managed forests.
Not only do our snacks feed you, but they feed our planet!
All our ingredients were hand picked for their uncompromising taste and nutrition so that you never have to choose between taste and your health ever again!