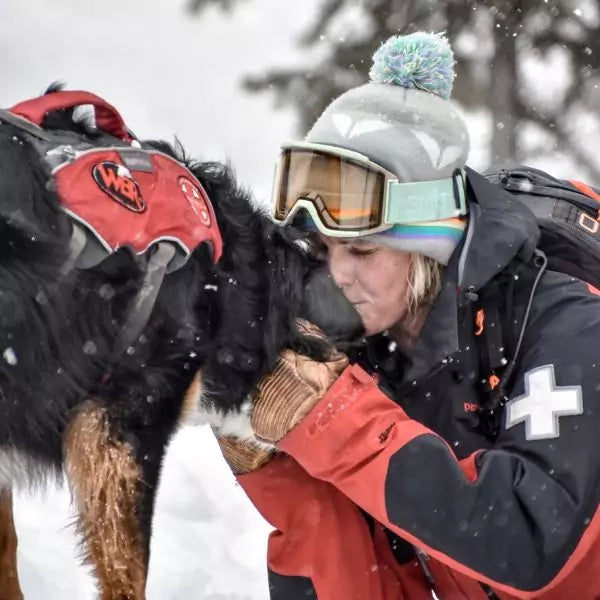 Shannon Finch
Skier | Kayaker
Favorite Flavor: Coffee Pecan & Original
Tell Us About Yourself
I was born & raised in the heart of the Wasatch Mountains. Growing up, I had ample opportunity to recreate, explore, and just live fully. I currently split my time chasing whitewater in the summer months working as a whitewater kayak instructor and skiing in the winter months working as a backcountry ski guide in Utah & Alaska.
What's One Thing That You Think Everyone Should Try Once?
Getting out into the wild and unplugging for 2-3 weeks.
Achievements
Raising an Avalanche Rescue Dog. Completing the RANATAD (Ride Around Nebo and Timp in a Day) Road bike ride - 170 miles. Chasing my dreams of becoming a ski guide. Participating as a Whitewater Kayak instructor in the Paddle Tribal Waters program, teaching Native American Youth how to kayak and become stewards of their local rivers.
Media Feature
Join our Collective Members by following us on Instagram, seeing how you stack up against them on Strava, or offsetting as much carbon as you can through the #CARFREECHALLENGE.