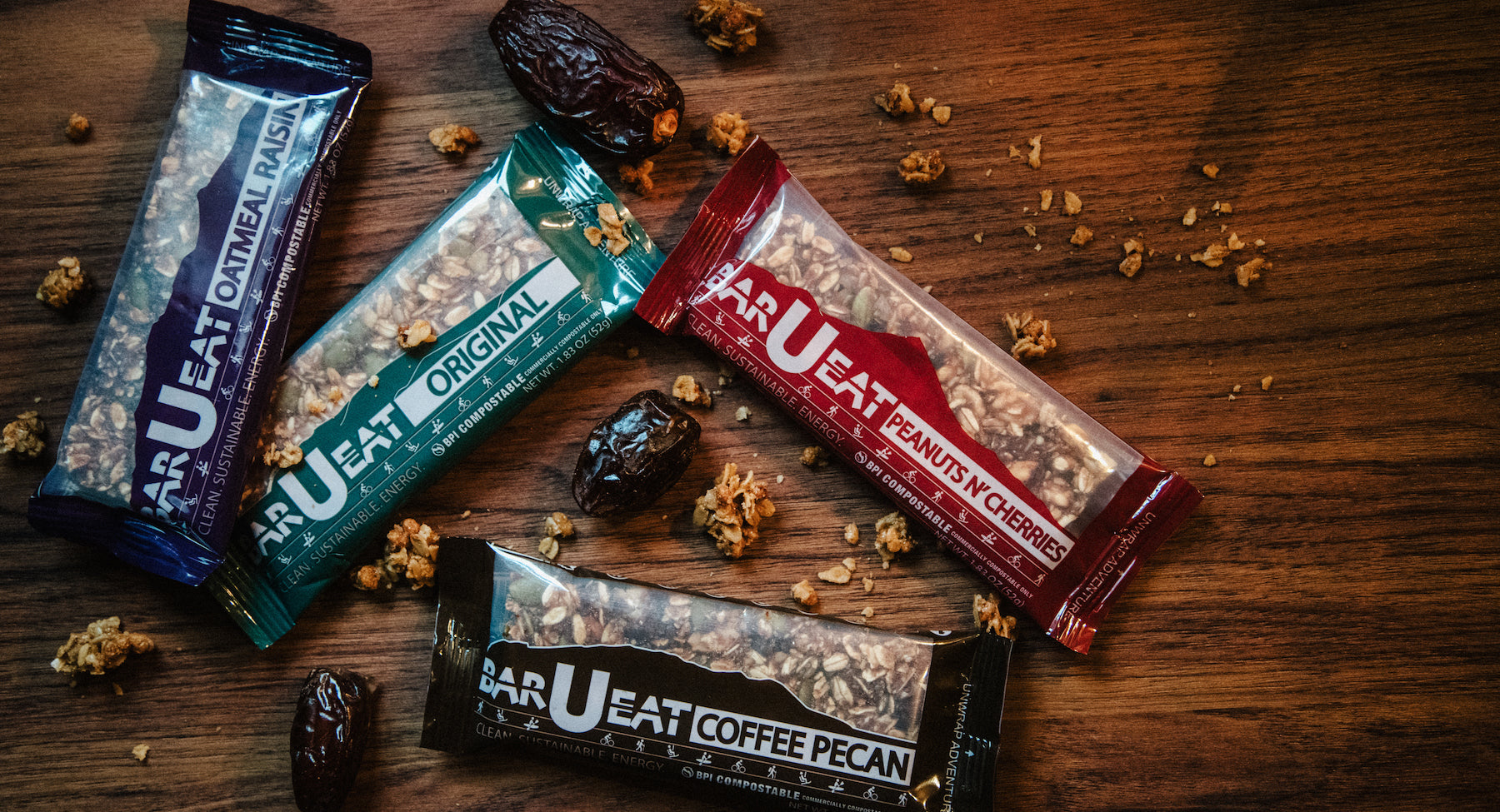 This Is Your Brain On Food
We know how the saying goes, "you are what you eat". While this is not entirely true, we do need to think about the health benefits of certain foods, and eating more of them because they are good for us. 
BAR-U-EAT bars and bites are manufactured with both taste and nutrition in mind. While the ingredient list is not complicated, it is however stacked with certain foods that have superior nutritional qualities.
« Back to Blog