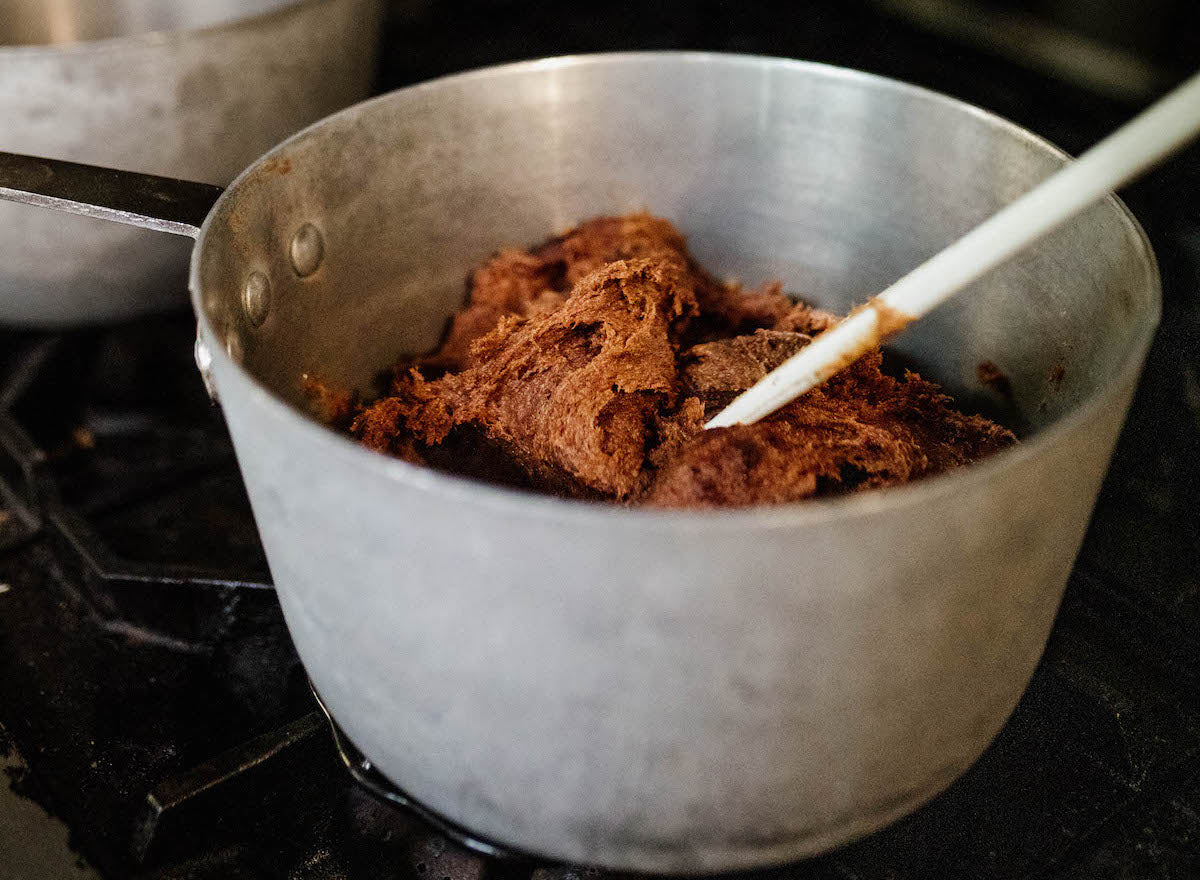 The Medjool Is Not A Cheap Date!

Quality over quantity is the name of the game when it comes to the ingredient list of BAR-U-EAT bars and bites. They're made with oats, nuts and seeds, and are bound with dates and honey.
We use Medjool dates in all of our products because of their stellar health benefits… plus they taste amazing. They are in fact so healthy and tasty, that they are considered to be a Superfood. Here are some facts about Medjool dates that you may not know.
Energy boost. Medjool dates provide a noticeable energy boost within 30 minutes of consumption due to their natural sugars (fructose, sucrose and glucose). One date has about 15 mg of sugar (same as a banana).  The body is able to metabolize these natural sugars quickly and easily, and will not leave you with a "bonk" when it wears off like caffeine does.
 
High in potassium. One Medjool date has about as much potassium as 2 bananas (167 mg). Potassium is an electrolyte, which also helps to build muscle and protein in the body. It also controls proper breathing and heart rate function… less than 2% of Americans receive the proper amount of potassium - yikes!


Fibrous. Insoluble fiber is necessary for proper digestion. Not only is it an anti-inflammatory which keeps your digestive tract healthy, it helps you avoid constipation. We all like to stay regular, right?





Increased metabolism. These dates are chock full of B vitamins such as pantothenic acid, folate and niacin. Why is this important? B vitamins aid in converting food to energy — research has shown that dates help increase this process.


The saying "the land of milk and honey" actually refers to date honey, and not bee honey… no, this is not a nutritional fact, but we did think that it was interesting!


Durability. The date is a naturally dehydrated fruit. Because of this, it's got a long shelf life, retains its taste and texture, and is resistant to drought, temperature extremes, and harsh environments.


There is approximately one Medjool date per BAR-U-EAT bar. If you're looking for a dose of natural clean energy,  as well as the health benefits of dates, on top of a great taste, your in luck! Click here to purchase!

« Back to Blog