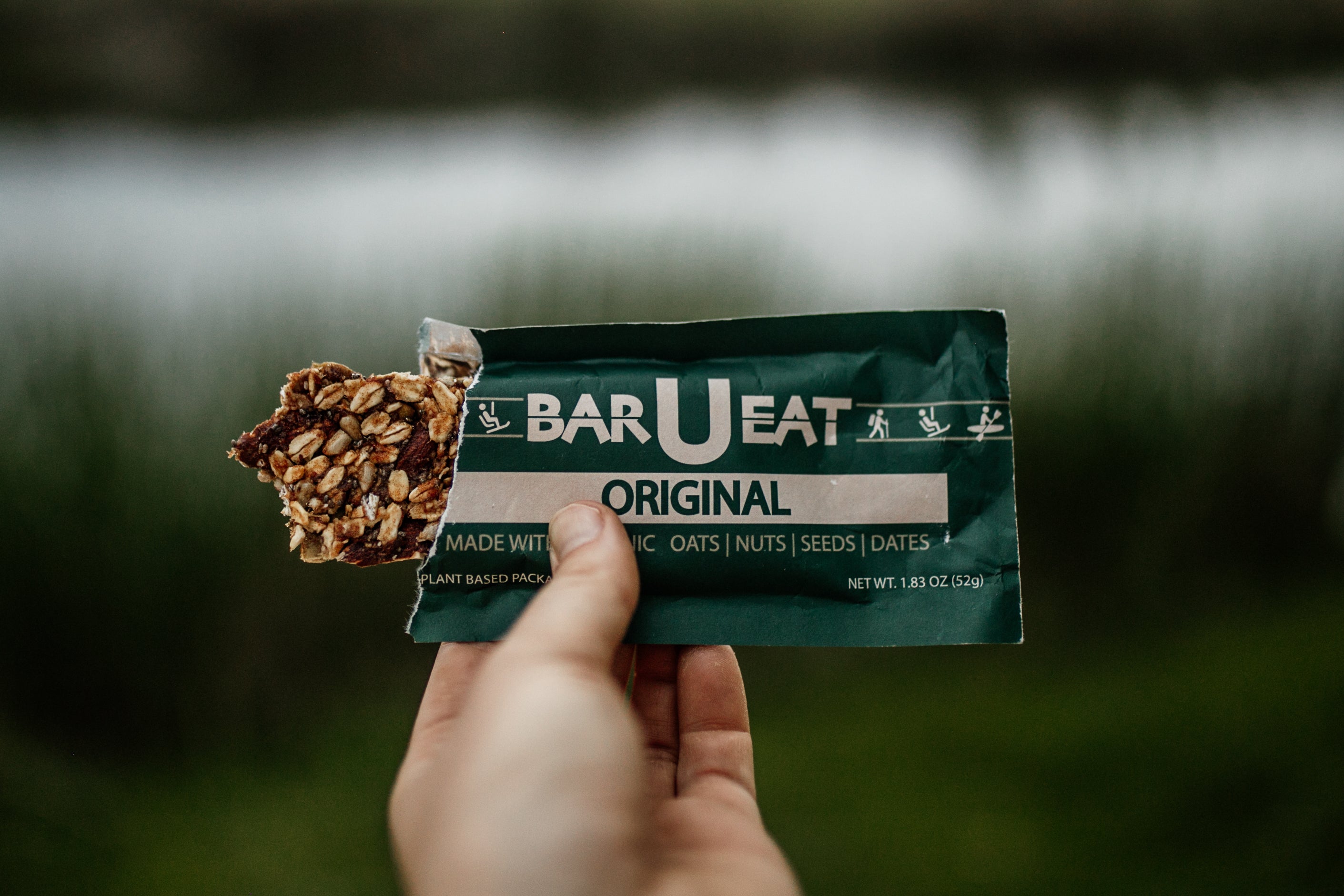 BAR-U-EAT — Good For Special Interests?
For years, BAR-U-EAT has stood behind their Original Bar, but then they introduced more flavors at the will of special interest groups. Can America trust them? Can YOU trust them?
This November, make sure you know where your favorite bar's loyalties lay before you mark down your mid-term votes. Your hunger and enjoyment depends on it!
« Back to Blog