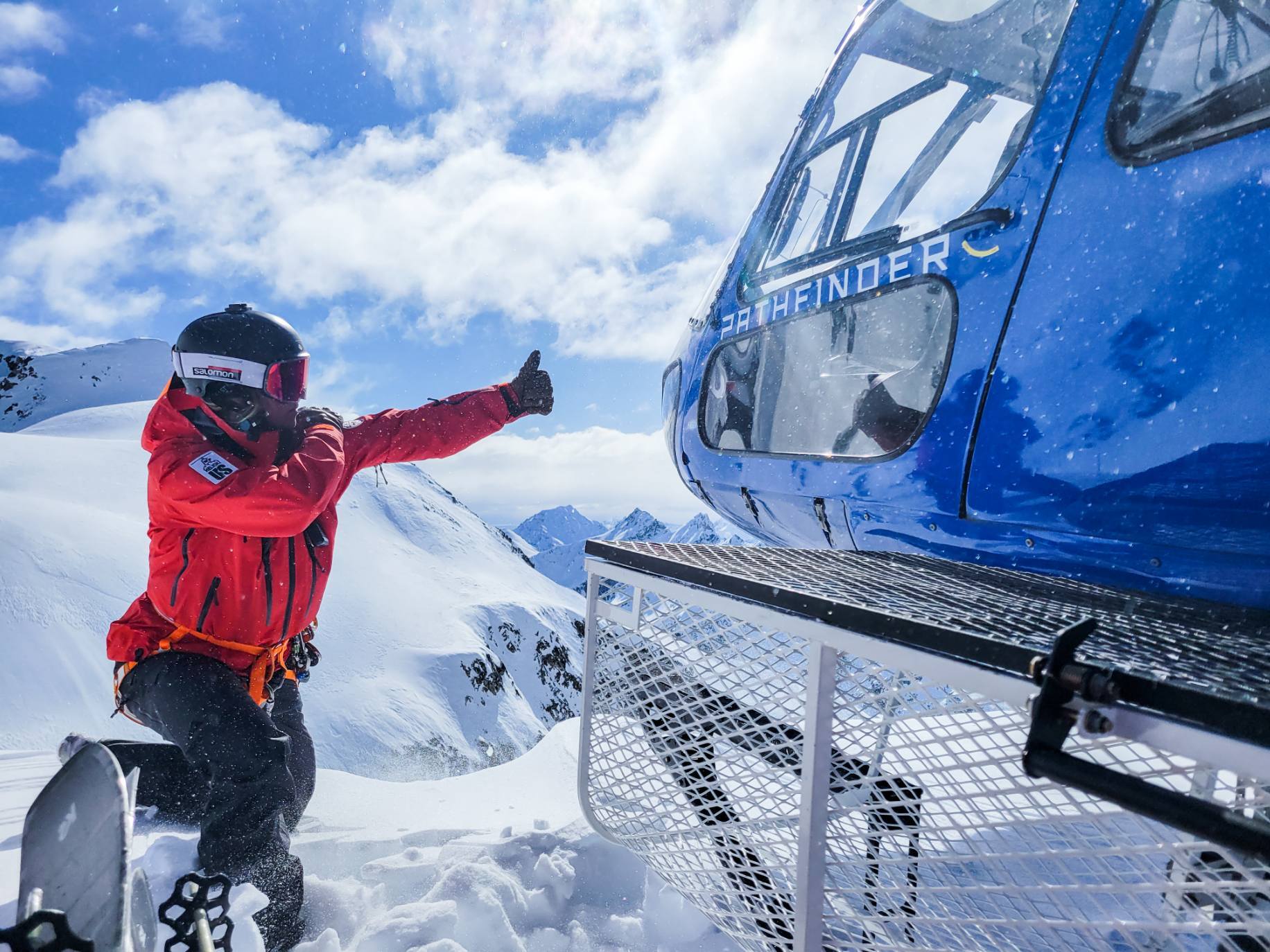 What Does The New Year Mean To Shannon Finch?
What does the new year mean to me?
I used to sit down and write "resolution lists" in my notebooks. It was recently suggested to me that rather than build resolution lists or bucket lists, it's better to consider your intentions for the new year. That sounded like a good direction for me as I usually stumble across old notebooks with my resolutions and find that most my resolutions, whether met or not, seem futile later in life. That said… I am a goal maker. Every month through the year I draw a calendar and set goals for the month. Categories range and rotate through motivations in self care, wellness, balancing alcohol intake, nutrition, fitness, continuing education, professional development, meditation, family, creativity, etc…

I like short term goals that can be easily measured. That said, anymore when asked what the "New Year means to me.." I find that it's been really beneficial for me to reflect on my past year, assess where I made strides in my goals and where I came up short. From there I feel like I can begin my new year journey, starting with January. I like to recognize how my perspective has changed in the last year and I look for ways to continue to grow… Nothing ground shaking here I know, but I enjoy taking the opportunity to reflect, review and renew achievable goals in the new year.
Here's to 2023 - already off to a great start! As it stands I've had at least one face shot everyday! Talk about over achieving on the wellness goals!
Find a mentor, Be a mentor & Stay Stoked out there!


Links:
« Back to Blog