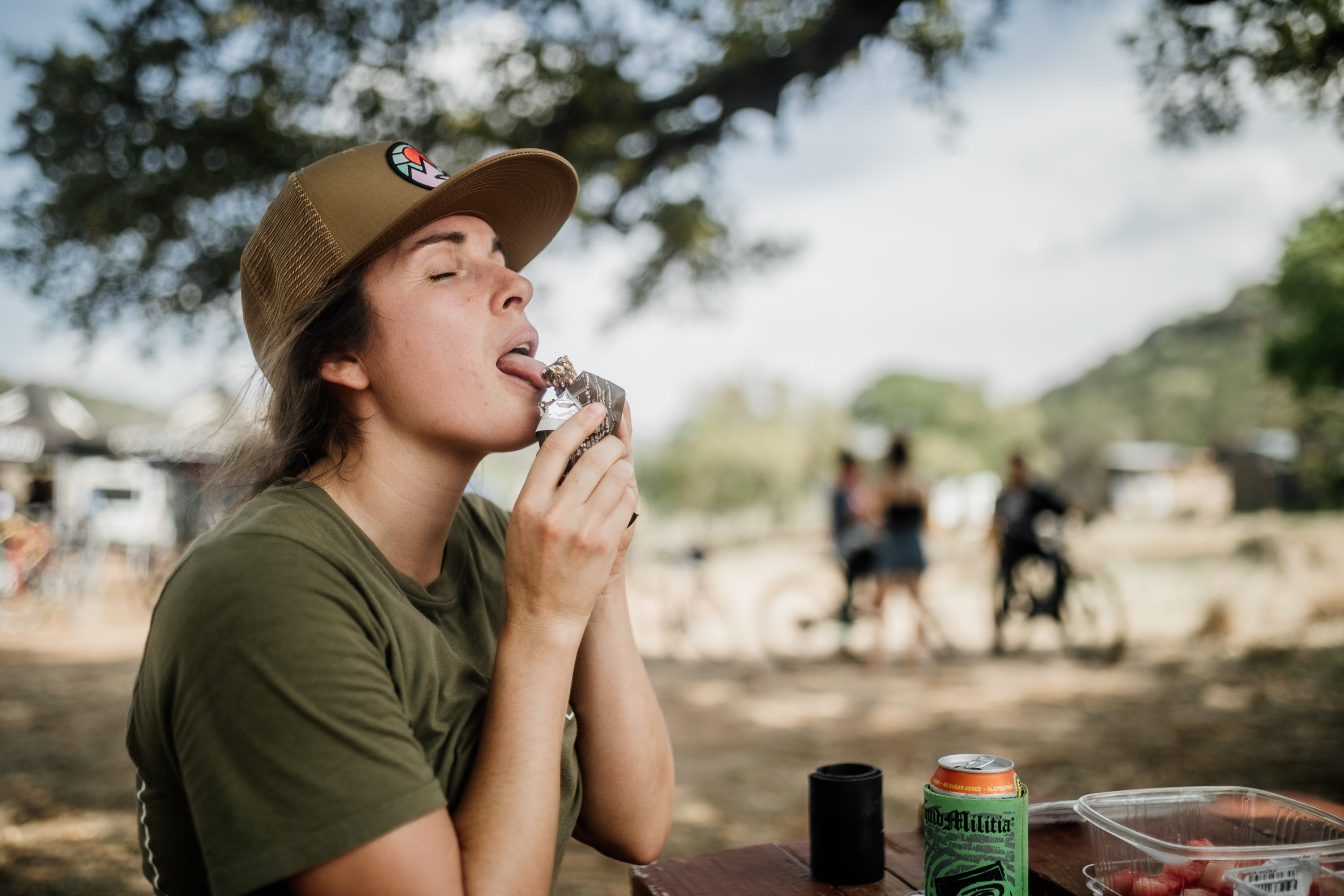 BAR-U-EAT = BIG ENERGY
America needs leadership separated from big energy — but BAR-U-EAT has been providing America with BIG ENERGY for years. With the current energy crisis, they promote reckless consumption of their energy products and even implore people to fuel their next adventure.
Can BAR-U-EAT be trusted to solve our current energy crisis? Are they right for America? Are they right for you? U decide.
« Back to Blog