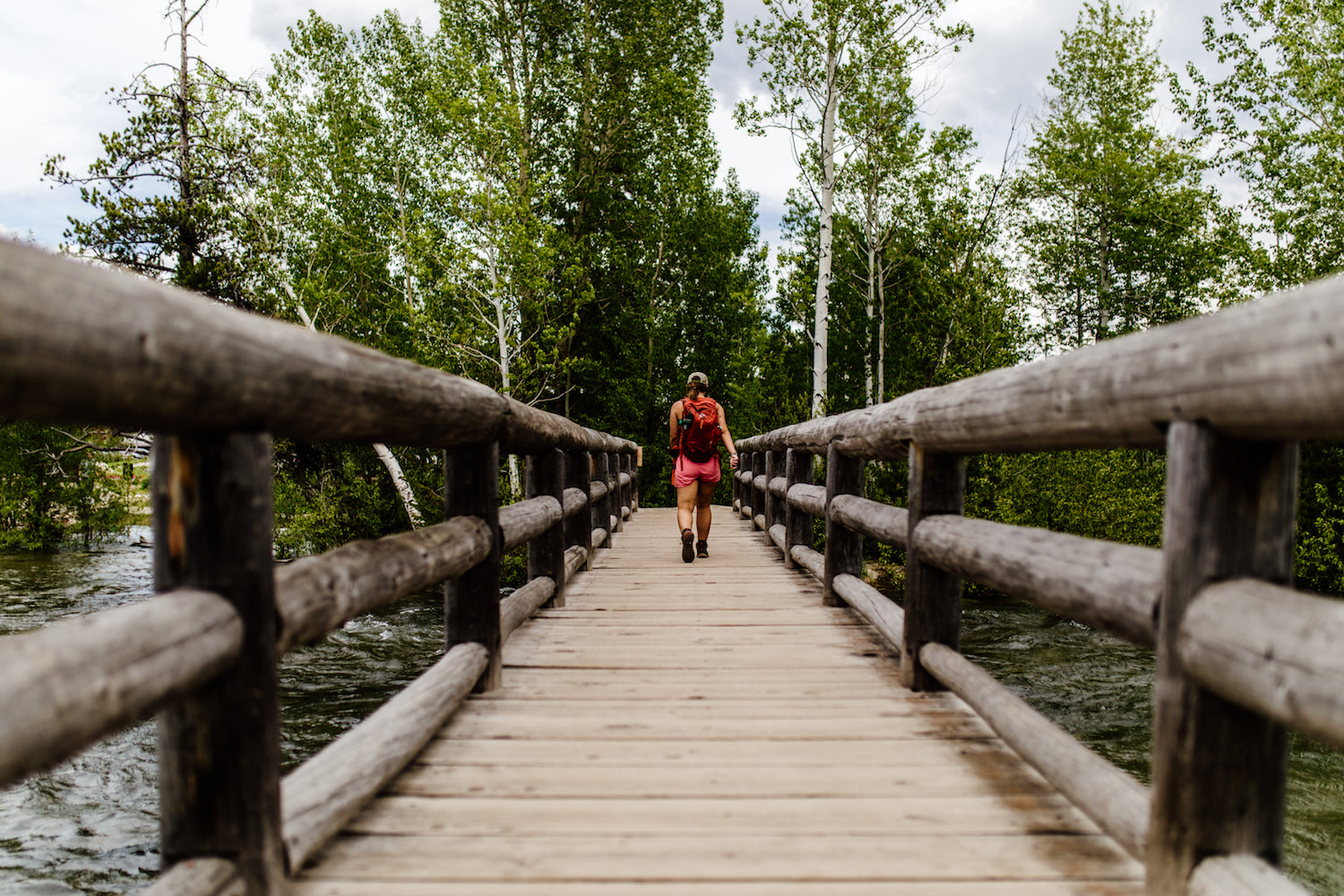 ADVENTURE AWAITS
YOU DIDN'T LISTEN TO OUR BOX AND SCANNED THE MYSTERIOUS QR CODE...
And now that we have you, let us tell you a story all about how our lives got flipped, turned upside down. And we'd like to take a minute, just sit right there — we'll tell you how we became the freshest bar in a world with dirty air.
In Colorado, born and raised, nature was where we spent most of our days. Chillin' out, maxin', relaxin', all cool, and eating some bars outside of the spring pools, when a couple of bars in plastic wrappers, started making trouble with two founders.
There's gotta be a better way and we got scared so we said "we're gonna make a bar company that helps clean the air."
We put in the time day after day — came up with a plan and we were on our way. We found the perfect wrapper, wood and corn, slid in our bars and BAR-U-EAT was born.
People tried them, "Yo this ain't bad!" Eatin' high quality granola bars 
with
plant-based
 wrappers is rad! Is this what the future is like? Hmm, this might be alright.

But wait, I hear there's more to BAR-U-EAT than just that. Is it really worthy of all the chat? We think so, just try for yourself to be fair, but be prepared to save your hunger from despair.


Well, now that you've tried our bars, know you're helping out. 1 percent of revenue for the environment, just for that extra clout. But we ain't trying to brag, we just got here. Springing into action, not going to disappear.


We're changing the industry and that goal is near, but with your help, it'll be in the mirror. Battling convention, you know we're aware, but to the struggle we say "Nah, forget it, yo, holmes we're off to get there!"


We've pulled up, to make things better and yelled out to the industry "Yo holmes, smell ya later!" 


Looking at our company, we're proud of what we've built — the best bar in the world, free of guilt.


« Back to Blog