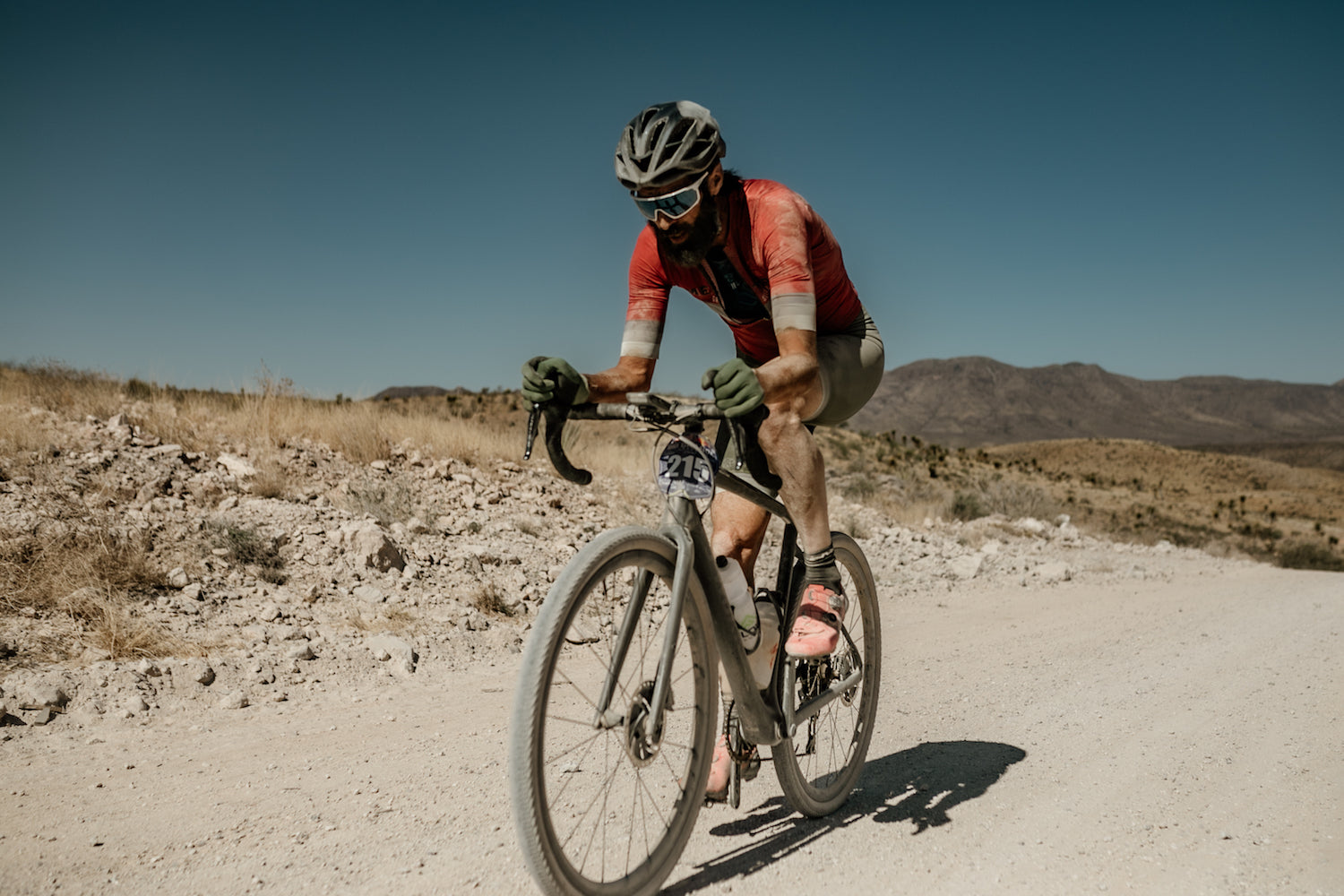 11 Bike Training Tips Anyone Can Do
Getting in shape for cycling season may seem easy, just grab a bike and start logging miles, right? While that might work for some, there are definitely better ways to set yourself up for success and a long summer in the saddle. With that said, it's safe to say the crew over here at
BAR-U-EAT
loves to ride bikes so we have compiled a list to help you improve your performance, simply lose weight, feel stronger or even prepare yourself for a race or two.
BE REALISTIC
Getting in "bike shape" means you'll have to cut some time out of your daily life and devote it to cycling. Think carefully about how you're going to start and what you're willing to sacrifice to become one with your bike.
SET GOALS
Set short-term, medium-term and long-term goals. Each one should be a challenge, something you have not done before, giving you enough motivation to achieve it. Here's a great/free resource from Strava that will help you stay organized on goal setting.
CONSTANT = CONSISTENT
If you want to get fit only by riding, you need to ride at least 2 or 3 times a week. A single ride that lasts the equivalent of 2-3 rides is not the solution. Especially if you remain inactive for the rest of the week and do not follow a balanced diet.
DEVELOP YOUR WEEKLY PLAN
Prepare a plan that you can follow through with. Don't be too demanding because if you don't execute, you will end up frustrated. Also, there is no perfect plan for everyone, we all face different kinds of stress at work, at home, etc. Therefore, the more personalized and individualized the plan, the better.
INTERVAL TRAINING
Use short 1-hour or 1.5-hour rides to train intensity and strength. You can train cadence or strength, and increase the number of repetitions or the duration of each one as you get fitter. These types of interval training sessions a couple of times a week will help you get in shape. We recommend about 48 hours of active or passive rest between each session.
ENJOY THE RIDE
When we stop having fun, we lose the passion and motivation to keep going. If you start to feel that getting on your bike is an obligation, you'll need to change your mindset. The more you enjoy what you do, the more motivated you are to keep going.
DON'T SKIP THE GYM
Going to the gym not only helps you to gain strength also improves muscle tone and allows for a change of scene by choosing other movements/sports. Staying consistent at the gym will also help with injury prevention.
RECOVERY
A bad recovery can ruin even the best planning and solid workouts. That is why it is key to eat well and rest properly to prepare our body for the upcoming training after each effort.
DON'T STOP EATING, JUST STOP EATING POORLY
One of the biggest mistakes that cyclists make when they want to lose weight and get in shape fast. It does not work in the short or long term, as on a calorie deficit we feel tired, weak and unmotivated. As a result, we stop going for rides, and finally the rebound effect appears: we're out of shape and heavier.
STRETCH
Take 10 minutes after each ride to keep your muscles flexible and make sure your body is ready for the next time you get on the bike.
GET A GOOD NIGHT'S SLEEP
A good night's sleep is essential for the body to recover after training. How much sleep do you need? It depends on the quality of your sleep. Perhaps 6 hours is enough for you to recover, but some people need at least 8 hours.
PRO-TIP: 
Eat one of our bars
before or on the ride for a great source of carbs, fats and some protein to help suppress appetite… and don't forge to stay hydrated!
« Back to Blog